Full-Service Pest Control For Your Tampa Bay Area Business
Operating a successful business is a full-time endeavor that requires a lot of patience, money, and hard work coupled with just a pinch of good luck. If you have your own business, you know how stressful it can be when problems arise and how good it feels to solve those problems with no negative impact.
If pests invade your business, they are a serious cause of stress, as they can damage your property, equipment, and inventory, injure or sicken your customers and employees, and permanently damage your reputation. Thankfully, there's a way to solve pest problems while minimizing the negative impact. Green-Tech Termite and Pest Control has been serving businesses in the Tampa Bay area since 1980, providing full-service pest control that eliminates pest problems and prevents them from coming back.
Commercial Pest Control From Green-Tech Termite & Pest Control
With over 40 years of experience in the pest control industry, Green-Tech Termite and Pest Control knows that identifying the source of your pest problems is half the battle in eliminating them. We'll perform a thorough inspection of your business, both inside and out, to look for pests, signs of activity, entry points, harborage areas, and more. Once we have this information, we'll go over what we've found with you and give you a quote for our services.
Your treatment will depend in part on the findings of our inspection. Still, we always are sure to perform interior and exterior barrier treatments, as well as an exterior granule treatment, in order to both eliminate and prevent pests. Our treatments and products are always eco-friendly and green to protect you, your employees, your customers, and the environment.
Regular follow-up visits keep pests from returning to your business. During our follow-up services, we will re-treat the interior and exterior of your business. We'll work with you to determine a schedule that works for your business and is most effective at preventing pests from returning.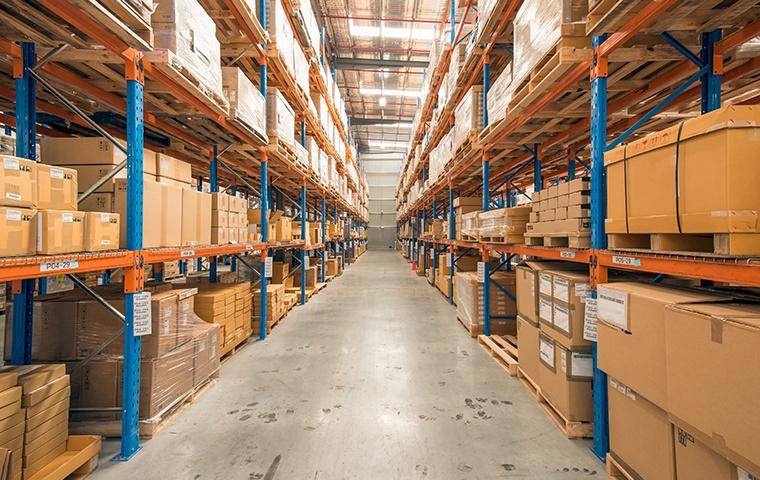 Warehouses
Keeping the inventory in your warehouse free of damage from pests doesn't have to be difficult. Let Green-Tech Termite and Pest Control do the job for you with our commercial pest control services.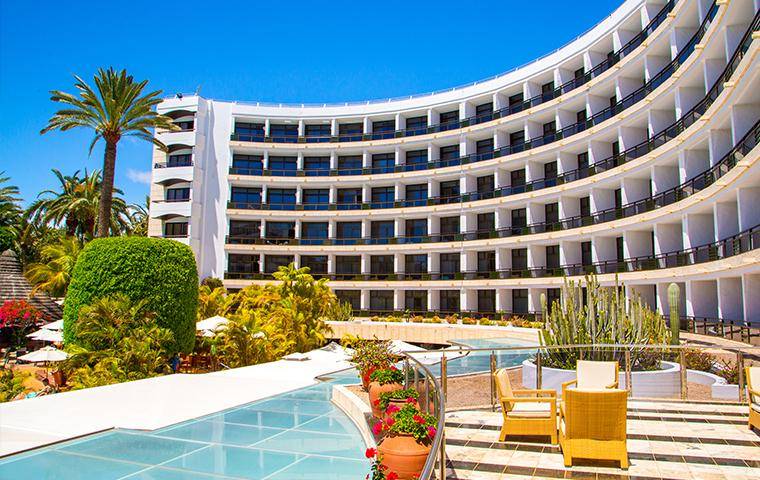 Hospitality
You have an obligation to your guests to provide them with clean, safe accommodations. This obligation requires a pest-free environment that Green-Tech Termite and Pest Control can provide.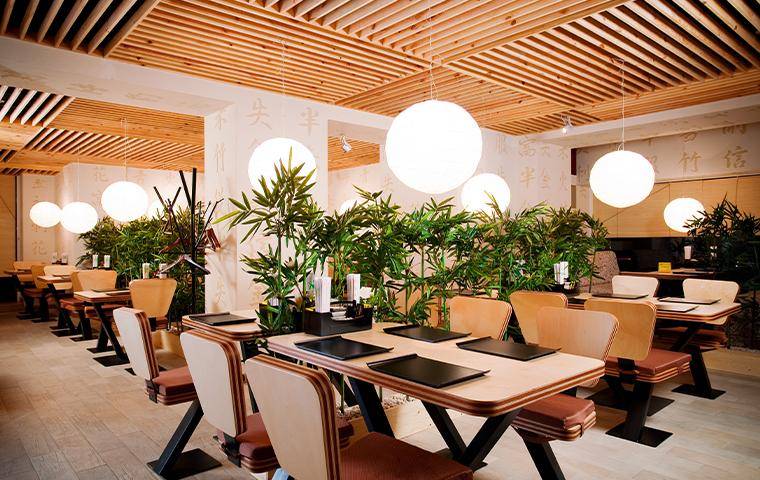 Restaurants
Restaurants are one of the most dangerous places for pest infestations due to the illnesses they can spread. Keep your customers safe with help from Green-Tech Termite and Pest Control.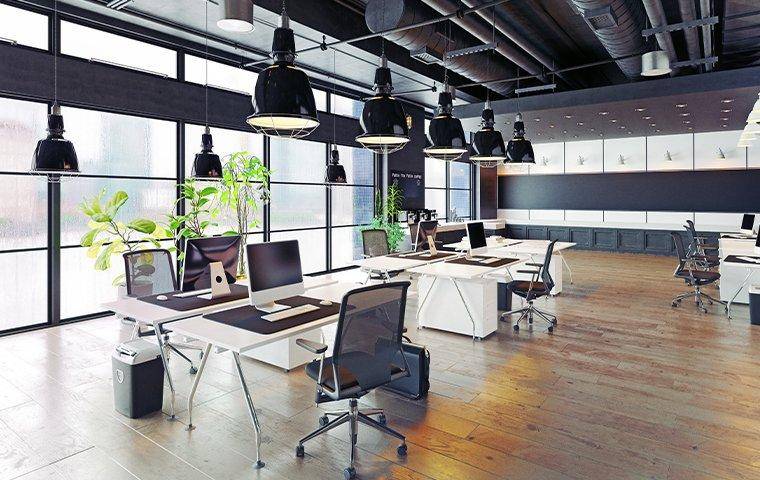 Office Spaces
No one who works in your office building wants to deal with pests on a daily basis. Protect your employees with commercial pest control services from Green-Tech Termite and Pest Control.
Stores
Customers coming into your store don't want to be confronted with a pest infestation. Stop pests from invading your store and keep your customers happy with Green-Tech Termite and Pest Control.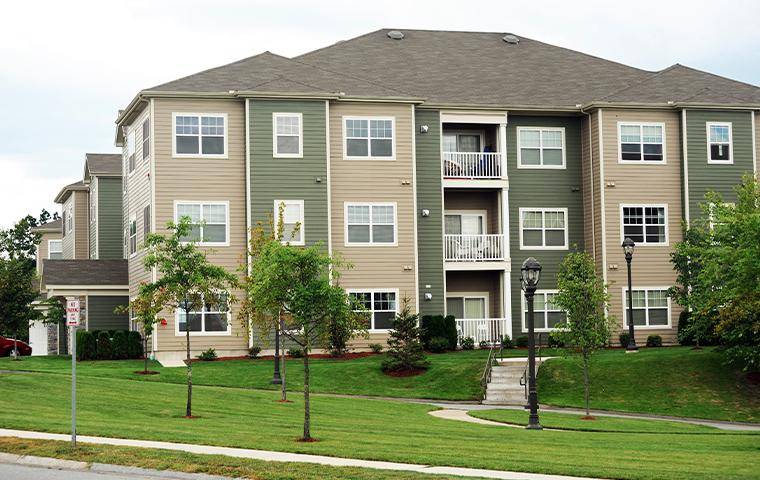 Multi-Family Housing
If you own multi-family housing units, you know how valuable it is to have content tenants. Keep them happy with a pest-free home courtesy of Green-Tech Termite and Pest Control.
Additional Services From Green-Tech Termite and Pest Control
At Green- Tech Termite and Pest Control, we are dedicated to providing consistent, effective and safe pest control services and work hard to maintain 100% customer satisfaction. In lieu of our commercial and home pest control services in Tampa Bay, FL, we also offer the following specialized services:
No matter the problem, we've got the solution you need at Green-Tech Termite and Pest Control! Give us a call today to learn more.
Why You Should Choose Green-Tech Termite And Pest Control
You can find the best pest control for your business at Green-Tech Termite and Pest Control.
We have been solving pest problems since 1980.

We're committed to providing our customers with the best pest control at the best price.

We strive always to be Tampa Bay's best green pest control company.

We are a full-service, customer-oriented company.

We use eco-friendly, green products.

We provide consistent, effective, and safe pest control services.

We work hard to maintain 100% customer satisfaction.

We provide free quotes for our services.

We guarantee our services.

We offer same-day and emergency services.

We customize our services to meet your business's needs.
Let Us Protect Your Tampa Bay Business
A pest infestation in your Tampa Bay area business can be devastating. Don't take the chance of letting pests destroy all the hard work you've put into your business. Green-Tech Termite and Pest Control provides comprehensive services to eliminate infestations and make sure that pests don't return. We use green products that are safe for your employees and customers, and our services are guaranteed. Contact us today to request a free quote.
Request Your Free Inspection
Complete the form below to schedule your no obligation inspection.