Eco-Friendly Pest Control To Protect Your Tampa Bay Area Home
When pests invade your home or yard, they often bring damage and disease along with them. Although they may enter your home in a simple effort to find food, they won't leave after their quest is complete. Instead, they'll make themselves at home, contaminate your food stores, damage your property, and make your life more stressful than it should be.
Getting pests out of your house is a priority for the health and safety of your family. Green-Tech Termite & Pest Control has been providing safe, eco-friendly pest control to homes in the Tampa Bay area since 1980. We will eliminate pest infestations from your home and keep them from returning.
Residential Pest Control From Green-Tech Termite & Pest Control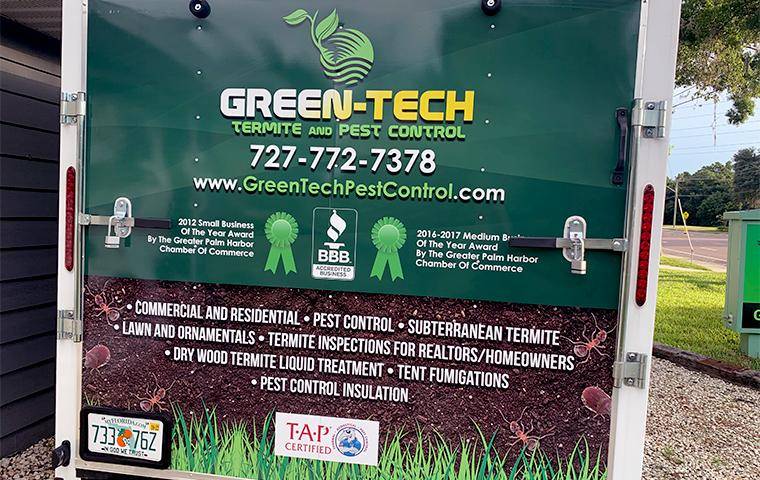 Your service begins with a comprehensive inspection of your home. Our inspection includes the interior and exterior of your house, including attics, garages, and more. We look for pest activity, entry points, harborage areas, and damage to determine what pests are present, how they're getting inside, and where they're spending their time. We'll provide you with this information along with a quote for our treatment services. We'll also make recommendations about any preventative services that may need to be performed.
For your first service, we'll do a full interior and exterior treatment. Outside, we'll perform a barrier treatment around the foundation and lay granules on the yard. Inside, we'll treat baseboards to create a barrier of protection. Because we care about you and the environment, all of the products we use are eco-friendly and safe for your family and pets.
Having regularly scheduled follow-up services performed helps keep your home's pest protection up-to-date. Our follow-up treatments include an exterior treatment to keep pests out of your house all year long. Interior treatments can be performed upon request.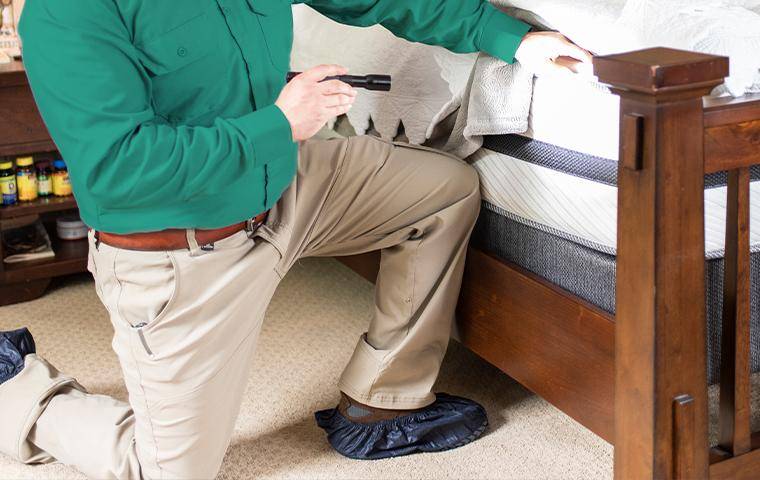 Inspection
A full inspection of your home and property is an important step in the pest control process. It provides us with the information we need to effectively treat your home.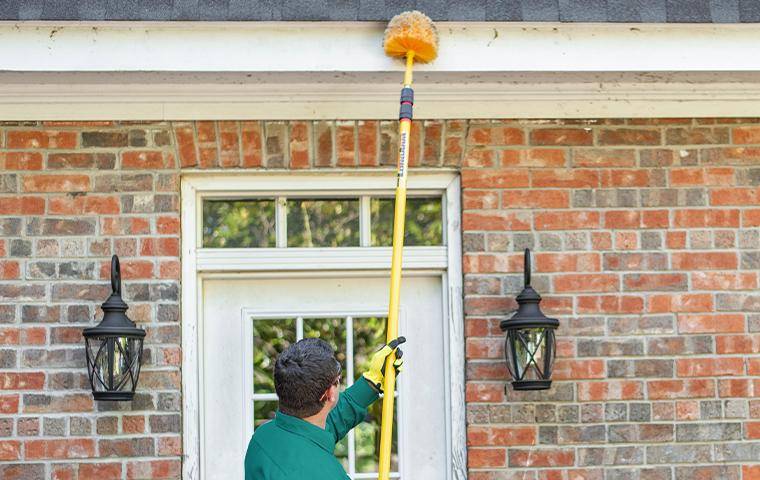 Treatment
Our initial treatment of your house includes an interior and exterior treatment to eliminate active pests and to create a barrier of protection to stop new pests from getting inside.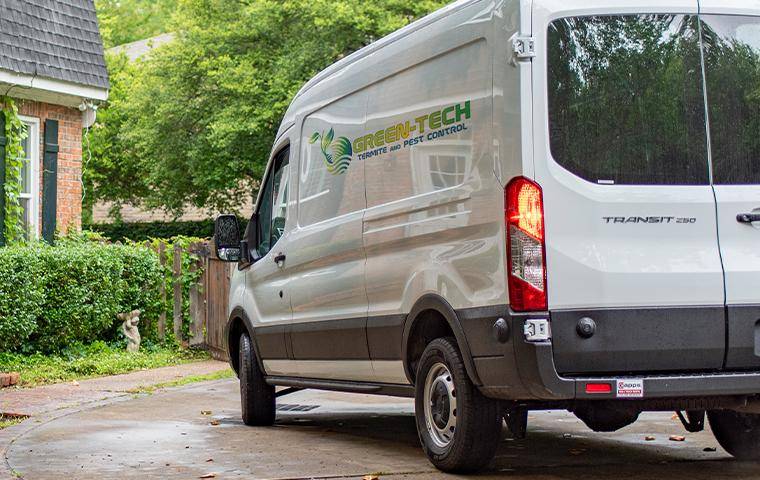 Follow-Up
Regular follow-up visits keep pests from returning to your house. We'll re-treat the exterior of your house on a regular basis so it can stay pest-free all year long.
Additional Services Offered By Green-Tech Termite And Pest Control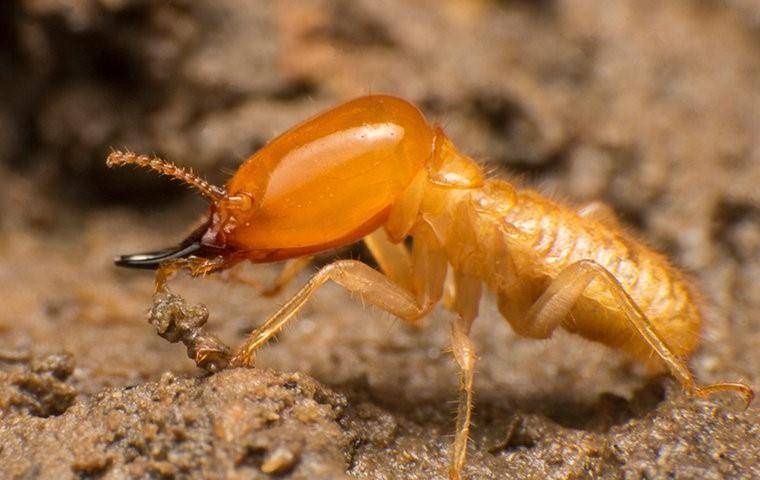 Sometimes you need pest control that targets a specific pest or you need a pest-adjacent service to fix the problems caused by pests. Green-Tech Termite & Pest Control provides a number of specialty pest control services to meet your needs. We offer the following options:
To learn more about any of these services, click on the links above to be taken to the individual service pages.
A Safe, Healthy Home In Tampa Bay, FL Is A Phone Call Away
If pests have invaded your Tampa Bay home, don't let them steal your peace of mind for even one more day. By contacting Green-Tech Termite & Pest Control, you can be sure that you'll receive the best service at the best price. We provide guaranteed results by using safe, eco-friendly, and proven products and methods. Contact us today to request a free quote.
Learn more about how our team can effectively eliminate pests from your Tampa Bay business.
Request Your Free Inspection
Complete the form below to schedule your no obligation inspection.