Don't Let Rodents Move Into Your Tampa Bay Home
Rodents are common pests in the Tampa Bay area, and they are a pest that you do not want in your home. When it comes to destructive, dangerous pests, rodents are somewhere right up at the top of the list. They cause serious damage to homes because they chew on almost anything they can get their teeth on, gather materials for building nests from around your house, and leave urine and fecal matter anywhere they frequent. They're also dangerous to your family's health because they spread diseases by contaminating surfaces and food, and they often carry parasites.
If you have seen signs that point to a rodent infestation in your house, you shouldn't wait to do something about it. Rodents won't move out on their own, and they reproduce rapidly, so a small infestation can quickly become a large one. If you want to get rid of your rodent infestation and make sure it doesn't return, Green-Tech Termite and Pest Control is the company to call.
Rodent Removal From Green-Tech Termite And Pest Control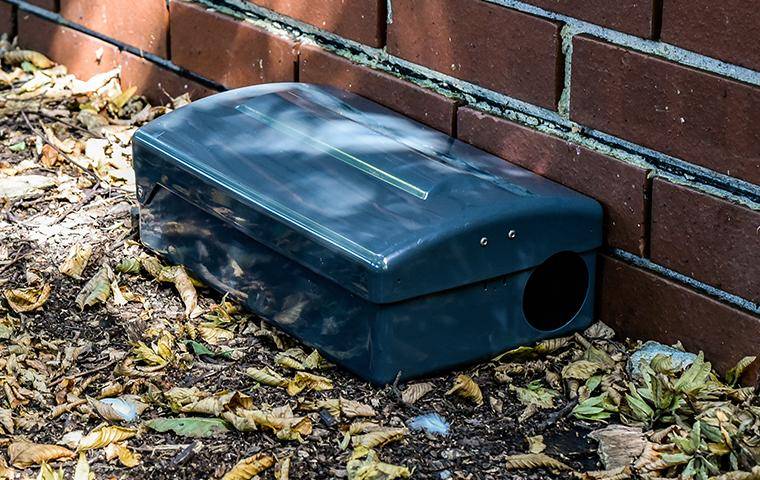 Green-Tech Termite and Pest Control offers rodent control services that go beyond simple rodent removal, but rodent removal is a vital first step. Getting the rodent infestation out of your house is the only way to stop them from causing damage and spreading illness.
To remove the rodents from your house, we will lay down snap traps and glue boards. We check these traps every two days for three consecutive follow-up visits to remove any rodents and reset any triggered traps.
Once we've removed your rodent infestation, it's important to take action to make sure that rodents can't get back inside by sealing any entry points the rodents used to get into your house. We offer this exclusion work here at Green-Tech Termite and Pest Control. We'll seal up the entry points to protect your home from future rodent infestations. This work is a warrantied service.
A Rodent-Free Home Is A Safe Home
As soon as rodents get into your house, they threaten everyone's safety and health. The only way to protect your family is to fully eliminate the infestation and make sure it can't come back. Green-Tech Termite and Pest Control has over 40 years of experience providing Tampa Bay homeowners with high-quality, effective rodent control services. We will make your home rodent-free. Contact us today to request a free quote.
Learn more about our home pest control and commercial pest control solutions.
Request Your Free Inspection
Complete the form below to schedule your no obligation inspection.